I work with small business owners to help them create a business that is more profitable, impactful, and enjoyable. Here are the ways I can do that.
Strategy and Operations Alignment
You're working your butt off. Your team is working their butts off. You're doing some good things. But something's not quite right. Or more likely, lots of things aren't quite right. Some you can pinpoint, but aren't sure how to fix. And there are some where you know something's wrong but you're not even sure what the problem is.
I can help you, by making sure the key building blocks of your business are in place and aligned. When your strategy (purpose and planning) and operations (people and processes) are aligned, you'll find nagging issues are resolved and your business will start to break through the barriers that have been holding it back.
Risk Management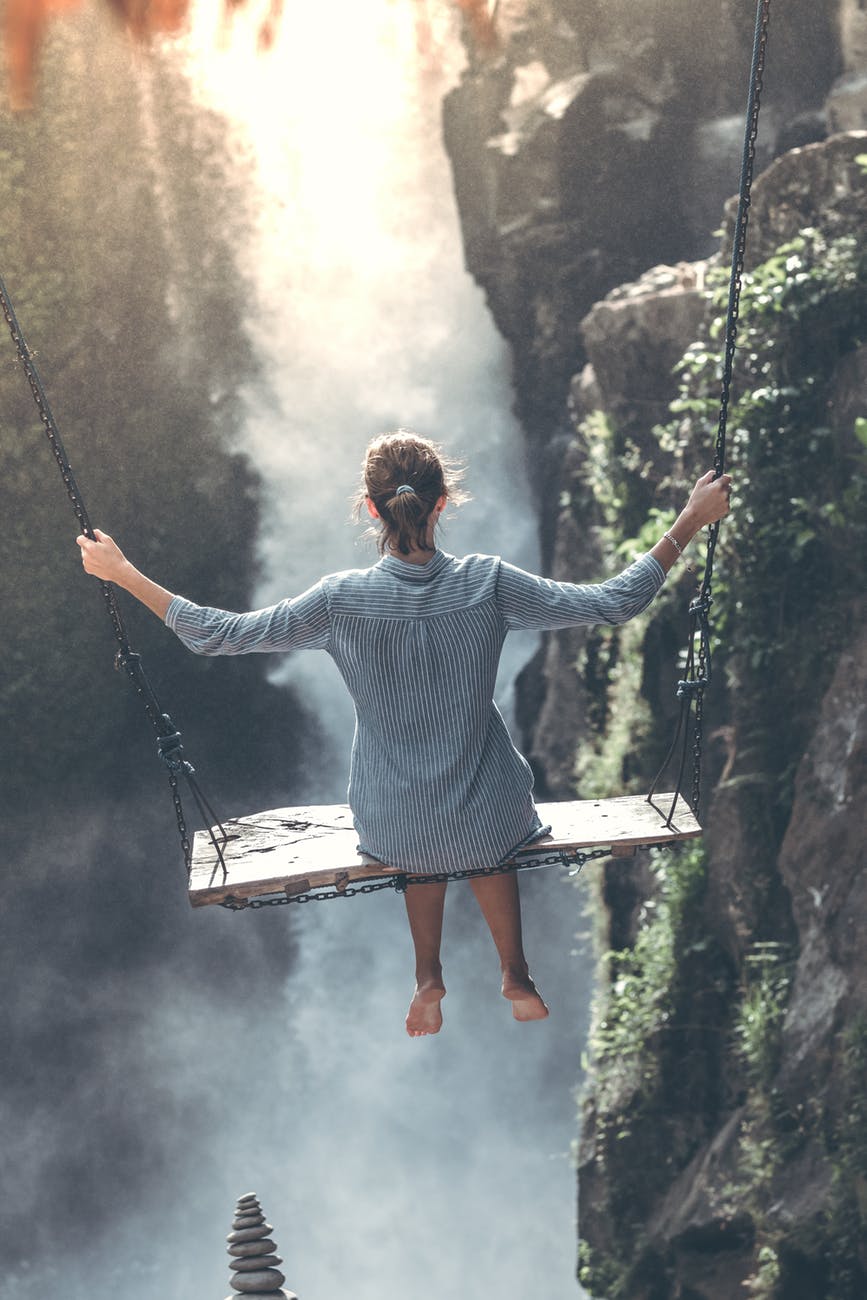 So much to know and learn when you're running a business, including how to manage risk. Lots of contracts, agreements, employee stuff, corporate structure, technology, data security, privacy, insurance. How to know what you can handle yourself and when you might need to hire a lawyer. You don't want to take on unnecessary risk but you don't want to waste money on legal either.
I can help you, by using my years of experience in business and in law to manage your business risk in a common sense, practical, and economic manner. The result? You sleep a little better knowing that you have a solid risk management plan in place and a resource to ensure it stays current.
Special Projects
You have tons of ideas for your business but no time or bandwidth to implement them. And no one on your team with the bandwidth or skill set (or both) to take them on. Yet you know that your business would be SO much better once the idea is acted on and implemented. So it gets pushed to next month, then next month, and a year has gone by with no movement on the idea.
I can help you, because I'm a Get Sh*t Done kind of guy. I can both envision the big picture of your idea and break it down into the steps needed to accomplish it. I can assess the resources and timelines required, and implement the plan to get it done, all while keeping you updated on progress in the manner of your choosing.
Executive as a Service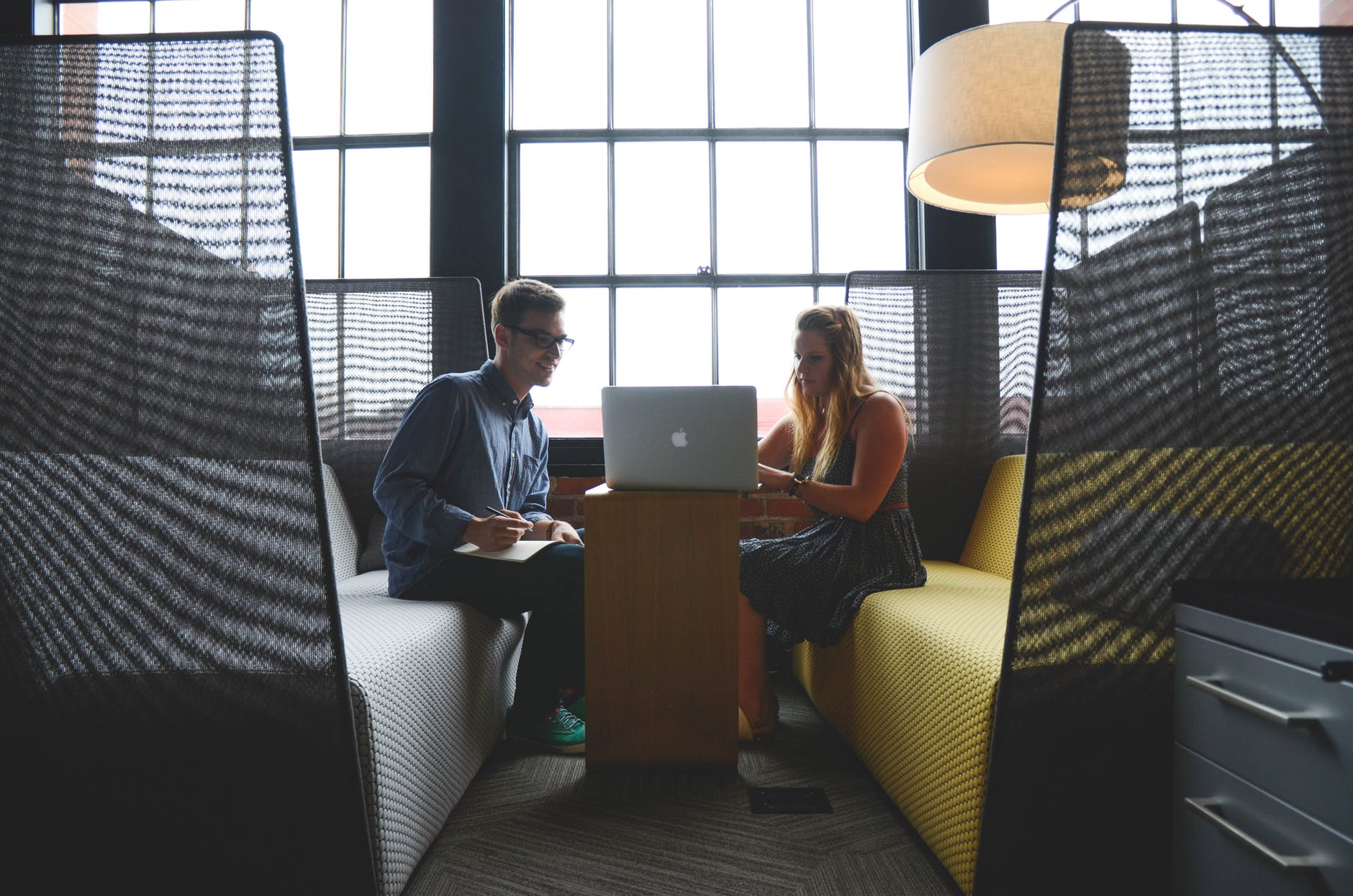 You need some executive level help running your business. Someone to bounce ideas off, take some of the load off, free up some of your time to focus on what you're best at. But you aren't sure if you're ready to bring someone on full-time.
I can help you, by joining your team for a set number of hours per week or month to provide one or more of the services described above on a consistent basis. Think of it as a COO for hire kind of thing. You get high level executive help for the strategy, operations, risk, and project management of your business, at a fraction of the cost of a full-time exec.
What people are saying about working with Andy…
Working with Andy has given us the focus, structure, and accountability we needed to achieve our significant growth targets over the last few years. He delivered on several key projects and initiatives – ranging from strategy to marketing to data security – that moved our brand and business forward and would likely never have gotten off the ground without his help. I highly recommend him.

TJ Smith, partner, professional services firm, 30 employees, Fredericton, NB
Andy helped us wrestle several key processes and projects to the ground which has made our business better. His keen ability to align big picture objectives with the day-to-day actions to achieve them would be a huge benefit to any business looking to grow in a structured and sustainable way. If you want to take your business to the next level, Andy's the guy who can help you get there.

Andrew Logan, partner, professional services firm, 15 employees, Saint John, NB
If you are like me, an entrepreneur with a big vision, but you are pulled in a million directions and can't seem to get everything done, or don't even know where to start, then you'll never regret working with Andy! He will help you organize all the pieces of your business so they can all be better aligned and going/growing in the same direction. But the best part about Andy is his integrity and reliability – if he tells you he is going to do something – consider it done.

Shelley Quinlan, owner, health care clinic, 5 employees/contractors, Fredericton, NB
---
I'd love to hear from you.
---